About us
"We aim to make the latest technologies accessible to the majority of the people."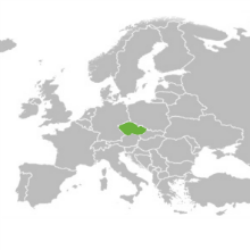 Design & Engineering in the heart of Europe
Conveniently located near famous technological universities, all the experts at hand.
In house designing
Visualizing ideas since the very beginning allows compromise-free design.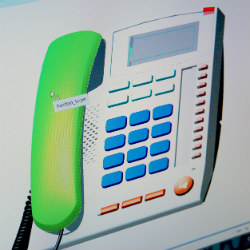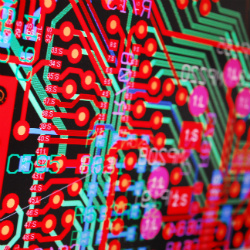 Our own R&D
We know our products throughout because the first working prototypes are made in house. Breadboard is not for breakfast only.
Software engineering
Having the right hardware is important, getting the coding right is what we are proud of.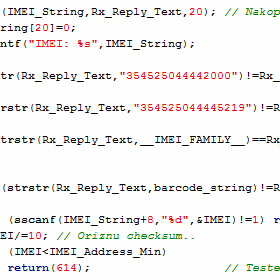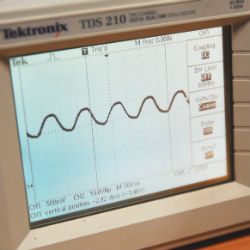 Intense testing
We are pushing the products to their limits as torture is a part of the design process.
Continual innovation
Playing with state-of-the-art technolgies, being in touch with advanced partners and having an in-house R&D team keeps our innovation wheels in motion.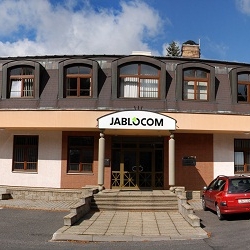 History timeline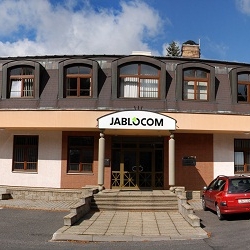 Jablocom becomes Noabe
2018Company name is changed to Noabe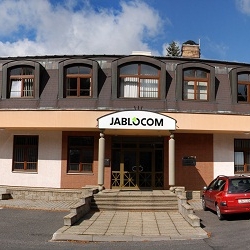 JABLOCOM founded
2005JABLOCOM was founded