EYE-02
(2011-2019)

Professional wireless security system
A complex hardware as well as software security solution.
Everything for
your safety
Details
EYE-02 is a top quality professional wireless security system. It is a complex hardware as well as software security solution. On GSM network it behaves like a smart mobile phone – makes calls, sends SMS, MMS and data and can receive calls and SMS commands.
EYE-02 has five built-in detectors and ensures permanent monitoring of indoor or outdoor spaces with immediately sent reports. It offers great security solution and high value added services for larger homes as well as business users.
Features
ARC compatible
You can connect the EYE-02 camera to professional ARC using Jablotron SMS format or Jablotron IP protocol.
5 built-in detectors
Passive IR, Motion-in-picture, Glass break, Acoustic noise, Tamper.
Easy configuration
Fast and easy set up thanks to the simple Quick Guide, Configuration Wizzard and five prepared basic profiles: Home, Outdoor, Garage, Care, Shop.
Jablotool cloud
Browse the history of your records, connect for live image streaming and manage the camera settings, accessories and timers. Available in all browsers.
Stay in picture
Use JabloTool on your computer or mobile phone to see live streaming or the latest alerts.
Commercial use
Monitor small shops, warehouses or businesses with more premises.
Live demo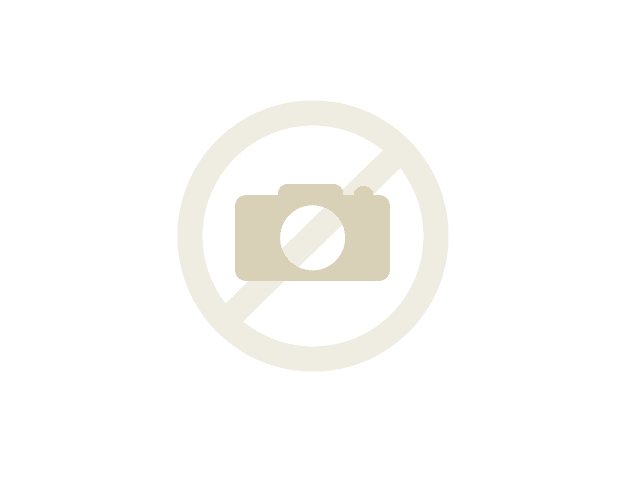 The picture of parking place is taken by EYE-02 camera. Pictures are triggered by movement or periodical report and published using the Webcam function.
JabloTool
Quickly swipe through camera's photos and alarms, or use Live streaming to check current situation at home, in the garden or company parking lot.
Suitable data tariff
Camera EYE-02 uses data to send you reports. Monthly data tariff of 100 MB will be sufficient to protect your house or flat. More information.
Technical specification
| | |
| --- | --- |
| Built-in security detectors | Passive IR, Motion-in-picture, Glass break, Acoustic noise, Tamper (Tilt&Touch) |
| Short range radio | 868.5 MHz, operated according to ERC-REC 70-03 |
| Night vision | IR LED reflector 0.6 W, 850 nm, angle 80° |
| Video recording | Resolution 640 × 480 AVI video (MJPEG), JPEG (EXIF 2.2) |
| Camera lens | Focal length 2.9 mm, view angle 95° |
| ARC compatible | Jablotron SMS and Jablotron IP protocols |
| Protected area | Detection optimized for area 10 x 10 m |
| Storage memory | Micro SD card 2 GB (expandable up to 32 GB) |
| Operating conditions | -20 °C to +55 °C, water resistant, long term humidity < 80 % |
| AC power adaptor | 100 – 240 V AC 50 to 60 Hz, utput 6 V / 2 A DC |
| Backup battery | Li-ion, 1350 mAh |
| Mobile network 3G model | GSM 850/900/1800/1900 MHz and UMTS 900/2100 MHz |
| Mobile network 2G model | GSM 850/900/1800/1900 MHz |
| USB connectivity | USB 2.0, Mass storage device |
| Dimensions | 155 × 75 × 55 mm, 300 g |