We strongly recommend to use always the most recent firmware in your Raven phone. Firmware updates bring new features and improve performance and security of your phone (Check release notes for details).

Before you start the update
Plug your Raven into the mains.
Preferably connect your phone to the local WiFi network. Update may involve downloading dozens of MB from our servers.
Updating Raven
Open the list of applications on your Home screen.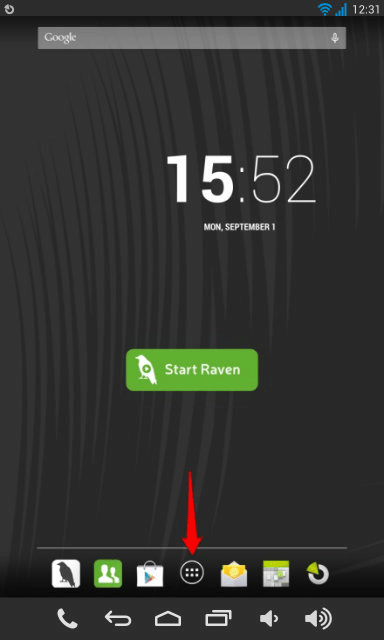 Choose the application System update.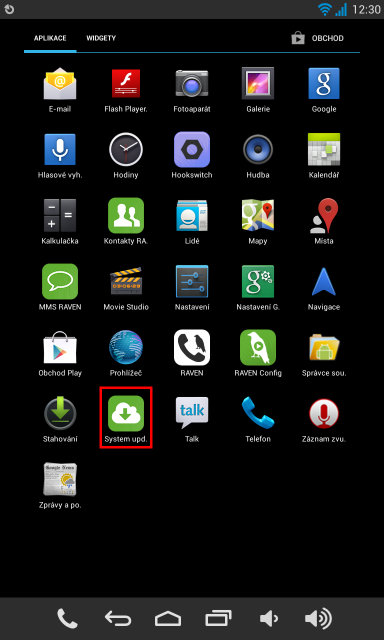 By some software versions of Raven you may be asked to add your Jablotool.com account. In such case please select Add account, then Existing account and use following credentials:
Login: raven@jablotool.com
Password: raven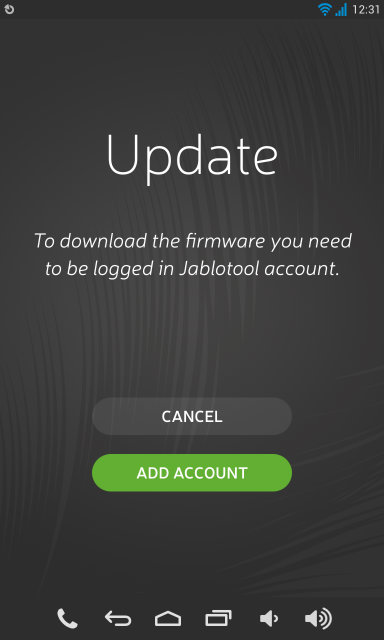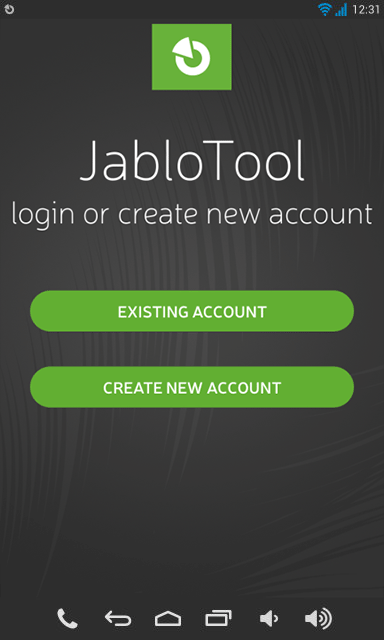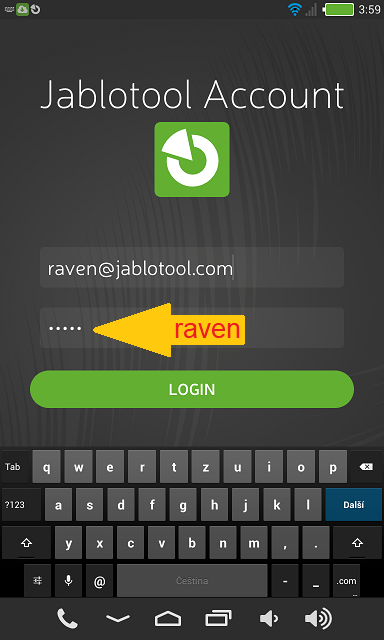 Download size is shown. Please click on Download to proceed.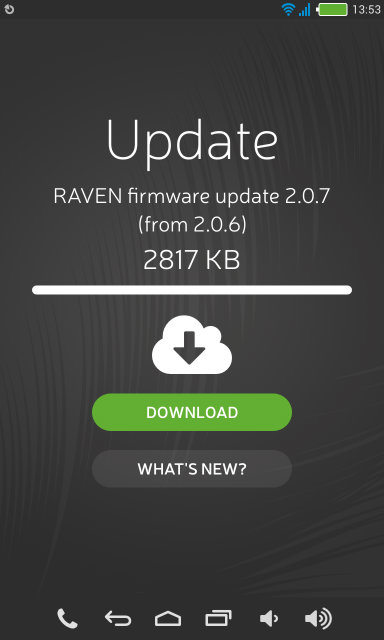 When the download is completed, please click on Install update. Update starts and Raven restarts automatically when it is finished.
Please note: Do not unplug Raven from mains during the update.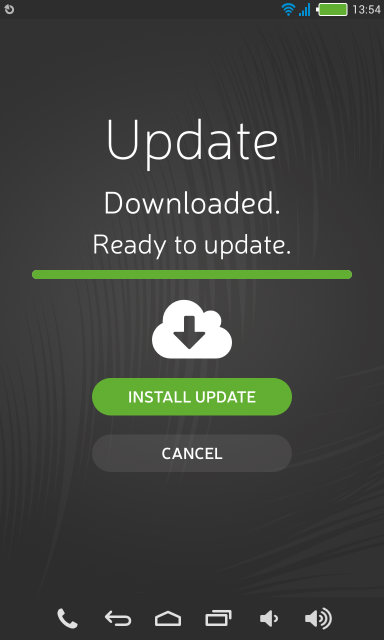 Tags: GDP-08 Raven update error problem